The Busstop gallery presents:
Daily Art Beach Gallery
Since early summer 2009 we opened the Daily Art Beach Gallery in Marmari village. Here is an impression and please also have a look at our Jewelry section to get a taste of our collection: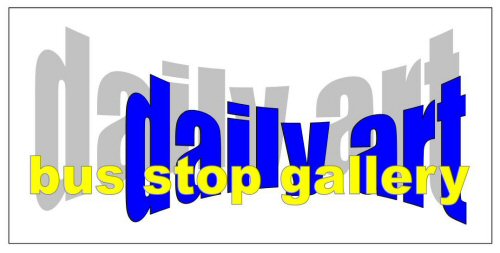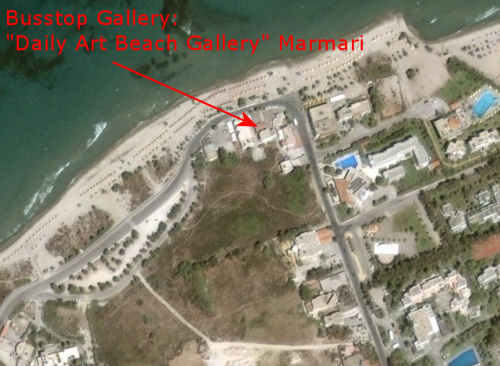 How to find this gallery? Very simple: please take the Marmari turn on the main road. Then turn left onto the beach boulevard. We are just around the corner! A big parking lot is just 50 meters away along the beach boulevard.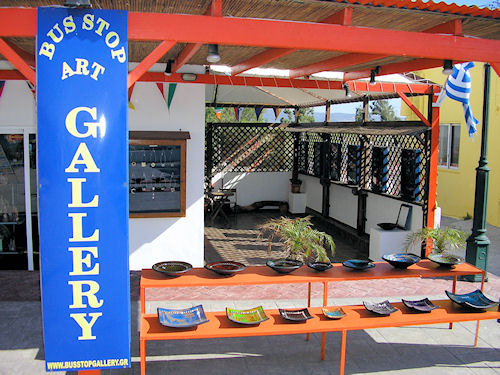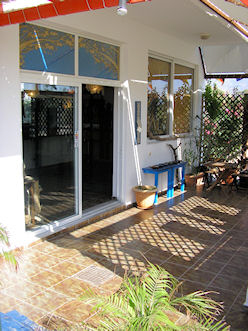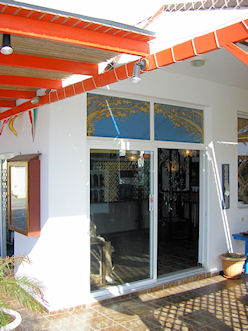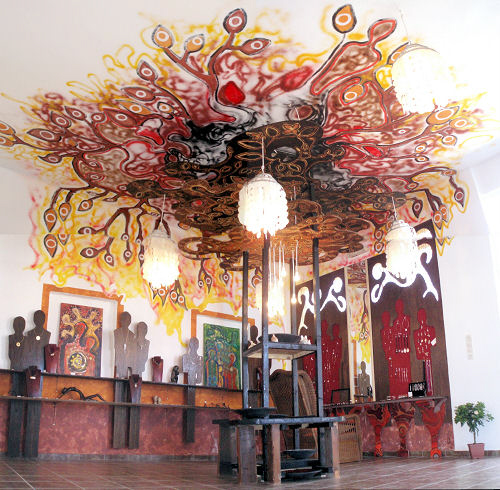 The tree of Art ... or The Art of tree?
Since the village of Marmari seriously lacks a village square ... Sol created one in this gallery!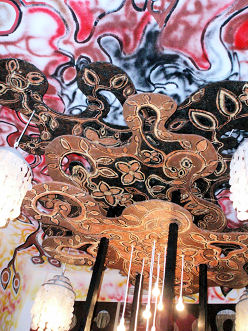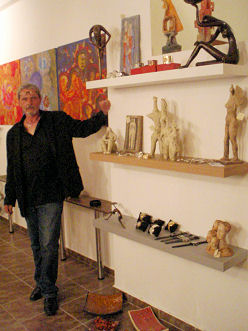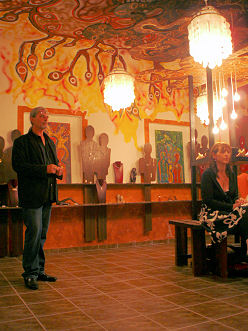 Our artist Sol, satisfied with the shop and his work!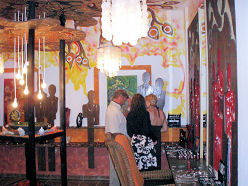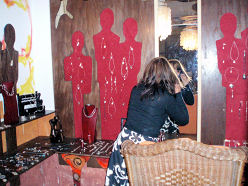 Search compare and try it on!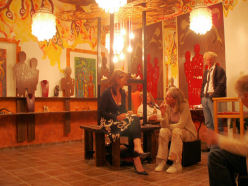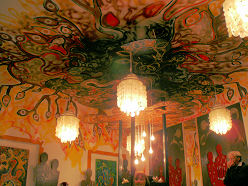 Always in for a little chat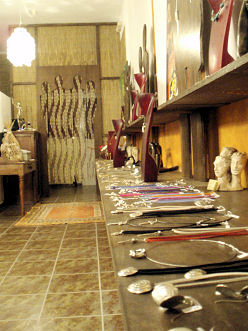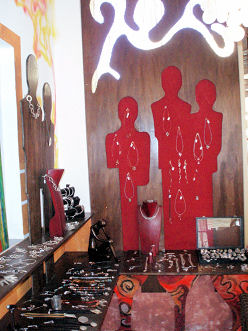 A large collection of Jewelry and paintings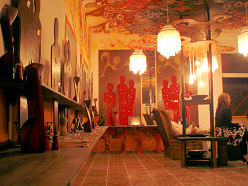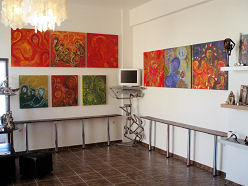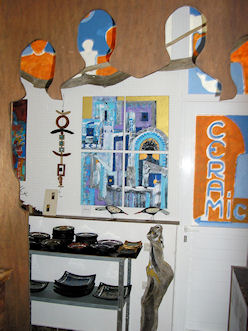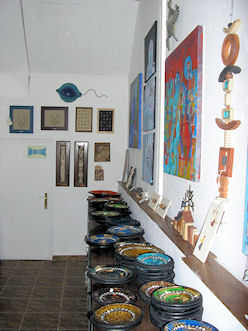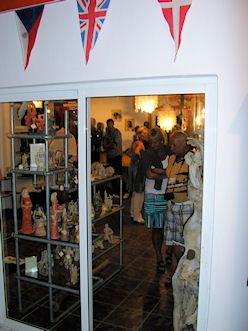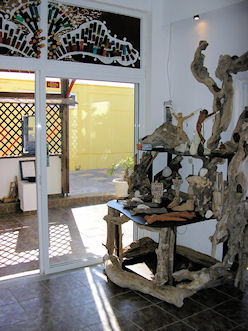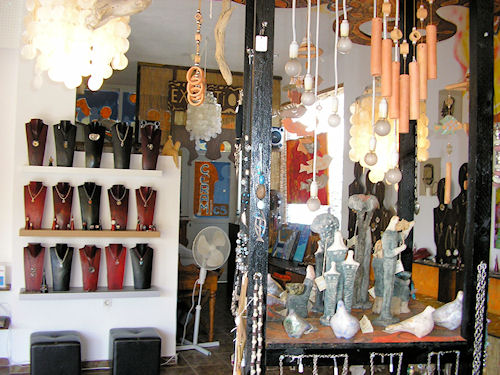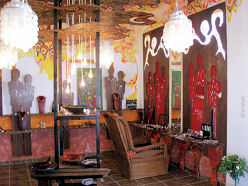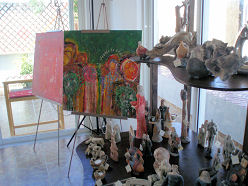 And please don't forget to check out the sculptures!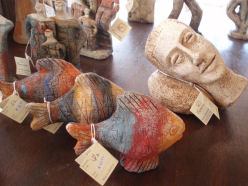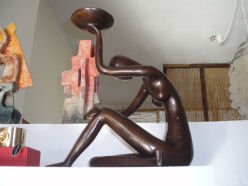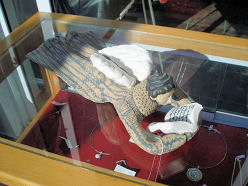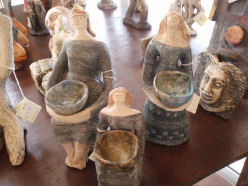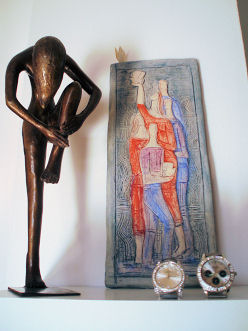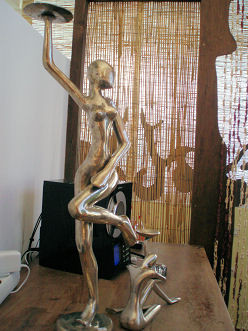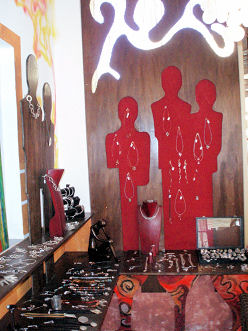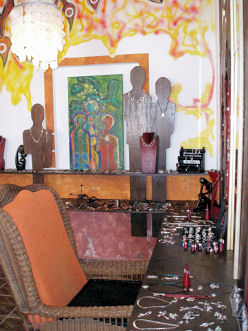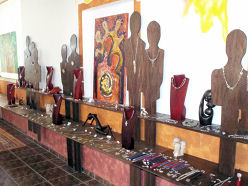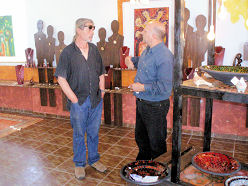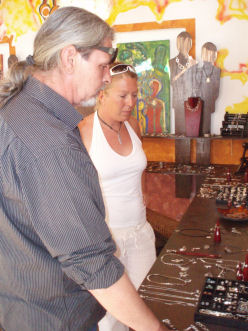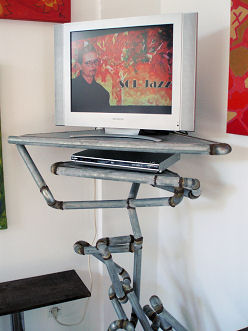 On our television set you will see a constant flow of previous works by our artist Sol ... and all pieces on there are sold, sorry!